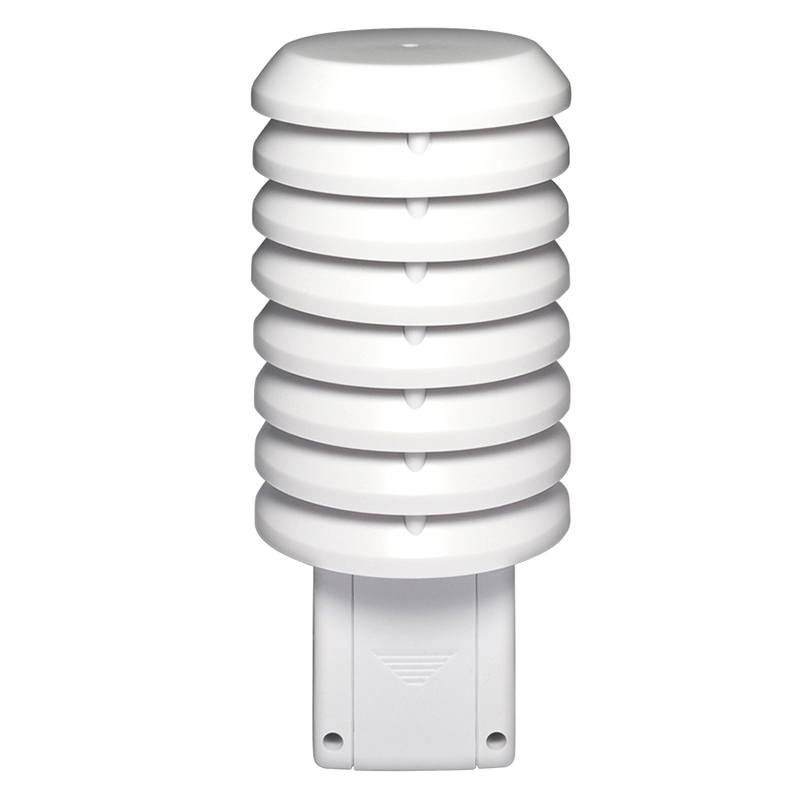 MA10250
MA10250PRO
La Crosse Technology
Connected Pro outdoor Thermo/hygro sensor with wind sensor repeater
Repeats a wind sensor signal : helps to bridge the distance from the wind sensor on the roof to the gateway in difficult circumstances
Power supply
Batteries: 2x C (LR14, Baby) alkaline (not included)
Battery life: approx. 2 years
Generalities
Measuring range for temperature: – 39.9°C to +59.9°C
Accuracy: 1 °C
Measuring range for humidity: 0-99%
Accuracy: 5%
Measurement intervals: 7 minutes
Transmission range: 100m (open area)
TEMPERATURE/HUMIDITY DATA TRANSMISSION ON YOUR SMARTPHONE
REPEATS A WIND SENSOR SIGNAL (helps to bridge the distance from the wind sensor on the roof to the gateway in difficult circumstances).
This sensor is produced to work with « MOBILE-ALERTS » system only. For using this sensor, MOBILE-ALERTS MA10000 gateway is requested.